CESA – 'Your Partner in Enabling Consulting Engineering Excellence'
Consulting Engineers South Africa (CESA) is a voluntary association of Consulting Engineering firms with a member base across the country totaling in excess of 560 companies. CESA is the custodian of the well-being of the industry supported by member firms who employ approximately 21 000 people.
CESA members are compelled to subscribe to upholding the integrity of the industry by adhering to a professional code of ethics providing quality and cost effective professional consulting engineering services.
The organisation serves as a channel for clients to address industry concerns while at the same time providing a platform for the sharing of information with the aim of assisting in optimising the planning and delivery of infrastructure projects both in the public and private sector.


Related to CESA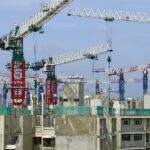 CESA is in support of Government's continued work with the private sector to strengthen infrastructure investment with efforts focused on raising the efficiency of spending and crowding in private-sector investment.
Consulting Engineers South Africa (CESA) welcomes President Cyril Ramaphosa's announcement during his State of the Nation address of the R100-billion SEED Fund for infrastructure development.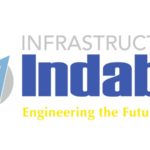 Consulting Engineers South Africa (CESA) is hosting its annual Infrastructure Indaba from the 5-6 March 2018 in Ekurhuleni, Gauteng.