We bring you the perfect blend of care, coverage and value
With seven benefit-rich CompCare options on offer, it is easier than ever to choose the perfect product to fit your lifestyle and budget. We also offer Efficiency Discounted products with discounted premiums of up to 25% on all product options. At CompCare we understand the value of a holistic, primary healthcare approach that is focused on members, as well as on preventing illness while bringing healthcare within reach of every member of the family, at every stage of life. Known for its holistic approach to health, CompCare offers some of the finest preventative and promotional health benefits in the industry.
Apart from free gym membership as part of its exercise prescription benefit, our members regularly get to consult with accredited biokineticists and dietitians. CompCare is one of few medical schemes to cover all costs relating to sports injuries, including injuries sustained when participating in extreme and adventure sports.
Website: www.compcare.co.za

Related to CompCare Medical Scheme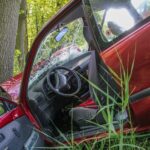 If you've been in a motor vehicle accident but are not seriously injured, here are a few handy things you should do right away to objectively assess the situation and protect yourself from liability.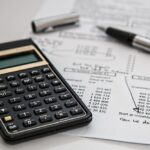 Here are 3 quick checks you should do to ensure that, no matter the situation, you will always have peace of mind when requiring medical care.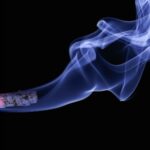 On 31 May 2019, Selfmed will be joining the rest of the world to drive critical awareness around lung cancer for Anti-Tobacco Day, as a culmination to May as Anti-Tobacco Month.