A trusted partner in African business
Clarion Events Africa (formerly Spintelligent) is a specialist provider of face-to-face business platforms, integrated digital media and industry publications for the emerging markets of sub-Saharan Africa. With 18 years' experience of building relationships and a proven track record of success, our key organisational focus lies in engaging with the industry sectors core to Africa's social and economic development.
If investing in Africa is key to the development of your business, we are your trusted partner.
Website: https://clarionevents.com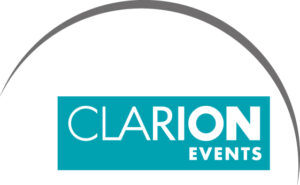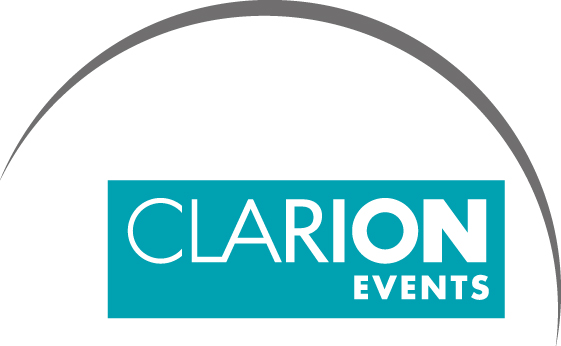 Related to Clarion Events Africa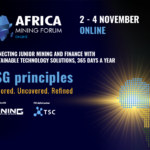 What we have known for a long time is that countries and jurisdictions that are better governed, tend to generate better outcomes for their...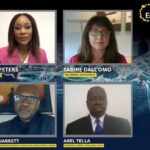 South Africa's Minister of Mineral Resources and Energy Gwede Mantashe says energy security is at the centre of the country's Economic Reconstruction and Recovery Plan, "with a requirement of reliable, affordable and clean energy sources, as well as long-term sustainable jobs."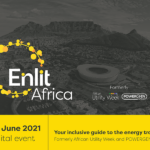 Gwede Mantashe, South Africa's Minister of Mineral Resources and Energy, and Professor Malegapuru Makgoba, Chairman of the Board of Eskom, will be among the high-profile keynote speakers at Enlit Africa, formerly African Utility Week and POWERGEN Africa, taking place from 8-10 June.