The City of Tshwane Metropolitan Municipality was established on 5 December 2000 when the following local authorities which had previously served the greater Pretoria and surrounding areas were integrated.
The City of Tshwane is the second largest municipality in Gauteng and is among the six biggest metropolitan municipalities in South Africa. Pretoria, as one component of Tshwane, is the administrative capital of South Africa and houses the Union Buildings.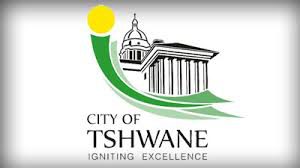 Related to City of Tshwane Metropolitan Municipality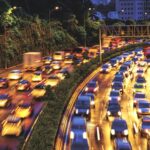 Tshwane and the Danish city of Aarhus have established a partnership to get the most out of data and information technology.