The Chartered Institute of Goverment Finance Audit and Risk Officers (CIGFARO) is the recognized professional body for finance, audit, risk management, performance management and related professionals in the public sector.
The Institute was founded in 1929, and is dedicated to establishing and maintaining high standards of professionalism among practitioners by providing a framework for them to collectively enhance, maintain sustainable financial management and good governance in the management of public finances.
CIGFARO is the South African Qualifications Authority (SAQA) recognized professional body for financial management in the public sector.
Website: http://www.cigfaro.co.za/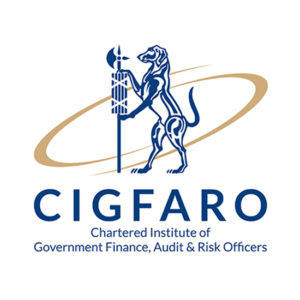 Related to CIGFARO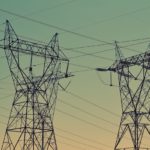 The responsibility and commitment of Eskom to assist Municipalities is imperative in order to ensure every person who can afford to pay are paying for the full basket of municipal services with such payment including the payment of Municipal taxes.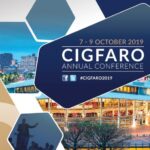 CIGFARO invites public sector officials to attend the 90th Annual Conference that will take place at the Durban International Convention Centre in the City of eThekwini from Monday 7 October 2019 to Wednesday 9 October 2019.
The KZN Regional Branch hosted the Finance Leadership Summit on 05-06 July 2019.