The Cederberg region is only two hours from Cape Town and yet the landscape is completely different: wilder, warmer with a raw, dramatic beauty.
Clanwilliam and Citrusdal with its towering mountains, brilliant purple and orange sunsets, laden with the scent of orange blossom in the spring. Lamberts Bay and Elands Bay, with their perfect waves for surfing, offer open air restaurants serving only the best of our seafood and have an abundance of bird life to be spotted. Wupperthal and Elandskloof, both missionary villages situated within these magnificent mountains, both have a wealth of history to be discovered.
Website: http://www.cederbergmun.gov.za/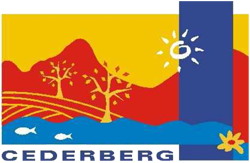 Related to Cederberg Municipality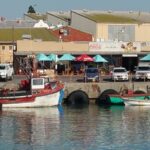 Priority developments planned within each of the five local municipalities of the West Coast District opens up new opportunities for investors.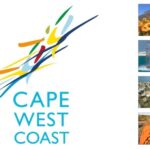 West Coast Tourism offers a series of tourism routes and guides to help you discover the unique Cape West Coast.