Capricorn is one of six districts in Limpopo province, South Africa. The district derives its name from the Tropic of Capricorn which runs through it. The seat of Capricorn is found in Polokwane (previously Pietersburg).
Being centrally located in Limpopo and within the SADC region, the district provides a convergence point for development projects in South Africa and the region more broadly. Many of the road networks designated as Spatial Development Initiatives converge in Polokwane.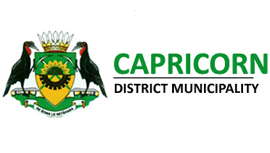 Related to Capricorn District Municipality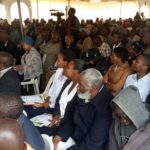 The launch that took place on 18 October 2016 at Kgatla LTD Sports Ground, Eisleben village, Ward 2 of Molemole Municipality was led by...