The West Coast of the Western Cape offers unique tourism experiences and opportunities for all visitors.

Swartland – This is the gateway to the West Coast and the most southerly of the regions, with Malmesbury being a mere 64 km from Cape Town. Read more…
Peninsula – For many the Cape West Coast Peninsula typifies the West Coast with its quaint fishing villages, sea-side resorts and ever popular lagoon. Read more…
Bergrivier – The Bergrivier region starts in the mountains of Stellenbosch and eventually reaches the Atlantic Ocean at Velddrif. Read more…
Cederberg – The region offers a rich natural heritage, fruit-filled valleys and towering mountains. Read more…
Namaqua West Coast – The Namaqua West Coast region borders the Atlantic Ocean to the west and includes Sandveld, Knersvlakte and the Matzikama Mountain range. Read more…
Website: www.capewestcoast.org | www.tourismcapewestcoast.co.za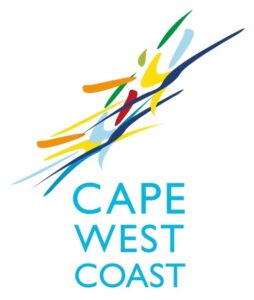 Related to Cape West Coast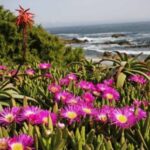 The Bergrivier region is the ideal destination for seaside holidays, adventure sports, breathtaking mountain escapes, birding excursions, waterfall hiking trails, wild flower drives, photography or just recharging the batteries in a calm, tranquil environment.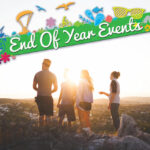 The end of the year is fast approaching and for many organisations, the inevitable year-end function is looming. This year say goodbye to the usual end of year event and celebrate it the West Coast Way!