Established in 1804, the Cape Chamber of Commerce and Industry is the oldest member-based business organisation in Africa. It is mandated to serve, enable and lead business. This is achieved through a multitude of services, networking opportunities as well as robust advocacy on behalf of business.
The Chamber represents business of all sizes and virtually all sectors. Our members count on us to be their eyes and ears in the Western Cape as well as on a national level, and we work tirelessly to ensure that we serve our members' needs.
As a key player in the business landscape, the Cape Chamber of Commerce and Industry truly believes that we are where opportunity meets.


Related to Cape Chamber of Commerce and Industry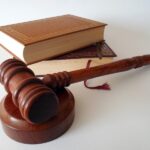 The Cape Chamber invites you to a webinar with Stuart Harrison and Henry Rossouw, Directors at ENSafrica as our guest speakers via Microsoft Teams.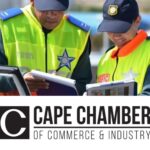 The Cape Chamber's Transport and Transport Infrastructure Portfolio Committee invites business to a meeting with the Western Cape Traffic Directorate.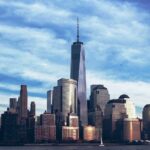 The Cape Chamber's International Trade desk in collaboration with the U.S. Commercial Service will be hosting an event to discuss the opportunities and benefits of investing in the United States.