Business Partners Limited (BUSINESS/PARTNERS) is a specialist risk finance company that provides customised financial solutions, sectoral knowledge, mentorship, business premises and other value added services for formal small and medium enterprises (SMEs) in South Africa and selected African countries, namely Kenya, Malawi, Namibia, Rwanda, Uganda and Zambia.
We're passionate about funding, supporting and mentoring entrepreneurs, or as we like to call them, the "square pegs in a sea of round holes" because they are the exceptional individuals who see the world not for what it is, but for what it could be. They view each challenge with the view to provide solutions.
Over the past 35+ years, we have tailored every aspect of our business to ensure the success of the entrepreneurs we support.
Website: www.businesspartners.co.za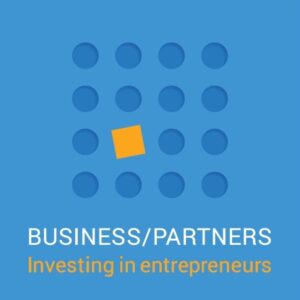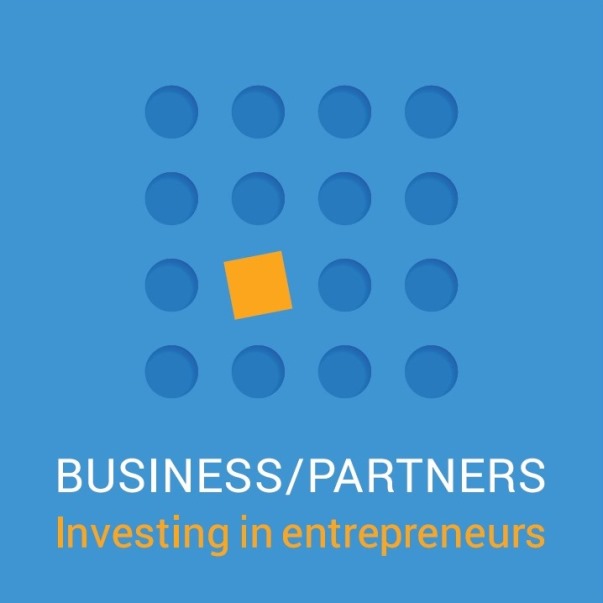 Related to BUSINESS/PARTNERS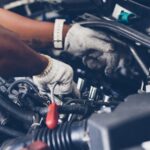 Two friends who started their own mechanical workshop in Rustenburg eight months ago with one employee have already employed three more mechanics to keep up with the demand.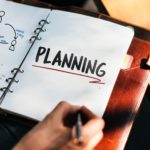 In light of Africa Day that was on the 25th of May, more South African and medium enterprise (SME) owners should be encouraged to look at how they could expand their operations into the rest of the continent.