Buffalo City Metropolitan Municipality is situated on the east coast of the Eastern Cape Province. The boundaries of the newly established municipality now include a large area characterised by very different features. Two former municipalities, namely East London and King William's Town, have merged into one to create Buffalo City Metropolitan Municipality.
Other areas that were previously not included in either of them are now part of Buffalo City. The municipality was established as a local municipality in 2000 after South Africa's reorganisation of municipal areas. The municipality is named after the Buffalo River which has the only river port in South Africa.
On 18 May 2011 it was separated from the Amathole District Municipality and converted into a metropolitan municipality. The area has a well-developed manufacturing base, with the auto industry playing a major role.
Website: http://www.buffalocitymetro.gov.za/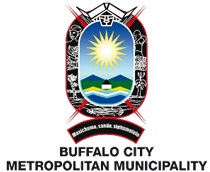 Related to Buffalo City Metropolitan Municipality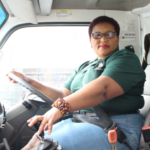 Gone are the days of women being confined to traditional occupations and being restricted to pursue careers that do not require physical strength.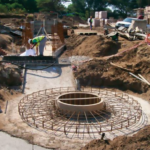 In line with its vision to promote social and equitable economic development, Buffalo City Metropolitan Municipality (BCMM) has completed (and is currently busy with)...