Headquartered in East London/Buffalo City with offices in Queenstown, the Border-Kei Chamber of Business is a not-for-profit, a-political, a-religious, membership based organisation which counts over 700 businesses as members in good standing representing the private sector, thought leaders and academic institutions from a wide array of sectors.
The driving focus of the Chamber is to represent the interests of business by identifying, developing and promoting the major issues that contribute to economic activity and growth in the region as well as to reduce the barriers that threaten the regions global competitiveness.
Website: www.bkcob.co.za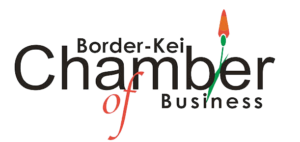 Related to Border Kei Chamber of Business
The September/November edition of the Border-Kei Chamber's Business Hi-Lite magazine will spotlight Green Business, Energy, ICT and Tourism.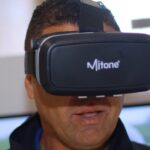 The South African National Roads Agency SOC Ltd (SANRAL) has embarked on a public awareness initiative in the Eastern Cape to educate road users and communities on the N2 Wild Coast Road project.