Overlooking the site where the Nahoon River meets the warm Indian Ocean, the Blue Lagoon lies nestled in indigenous, sub-tropical foliage. Easily accessible and close to central East London and inland areas, the hotel offers tranquility and seclusion from the bustle of city life.
The hotel offers four well equipped conference venues which are ideal for seminars, training programmes and executive meetings. Due to our pristine location, the Blue Lagoon Hotel is the perfect venue for team building activities on the beach.
Website: http://www.bluelagoonhotel.co.za/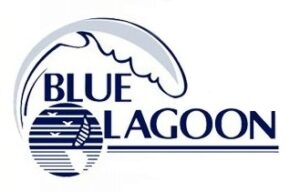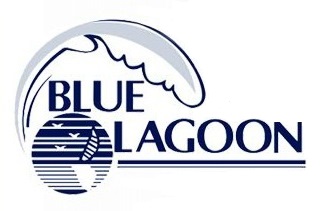 Related to Blue Lagoon Hotel & Conference Centre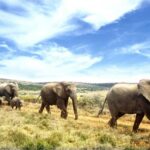 If you are looking to break away this coming September, why not visit South Africa's chosen #TourismMonth2018 destination - the Eastern Cape!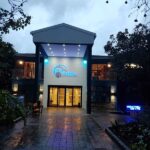 Nestled in subtropical foliage against the river bank, Blue Lagoon Hotel makes the ideal venue for conferencing and accommodation.