The Automotive Industry Development Centre (AIDC) is a subsidiary of the Gauteng Growth and Development Agency (GGDA), which is an agency of the Gauteng Department of Economic Development.
The AIDC is a world-class organisation specialising in Skills Development and Training, Enterprise Development, Incubation Programmes, Management of Incentive Programmes and Facility Management.
The AIDC accelerates economic growth within the automotive industry through strategic partnerships with government, non-governmental agencies, and industry leaders.
Website: www.aidc.co.za


Related to Automotive Industry Development Centre (AIDC)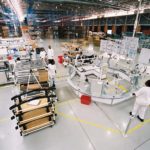 The Automotive Supplier Park in Gauteng offers an excellent manufacturing base, with access to logistics corridors and links to extensive distribution networks for efficient export and import of goods.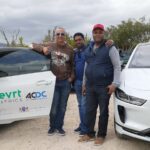 The purpose of the EVRT was to raise awareness on the future of Electric Vehicles (EV) in Africa and globally.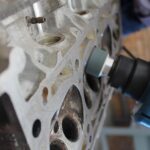 The Automotive Industry Development Centre (AIDC) co-ordinated the Automotive and Mobility Workshop that culminated in a signed mutual agreement between the Italian and Gauteng based universities.