Over 22 years, Atterbury has developed prime commercial, retail and residential property across South Africa, the rest of the African continent and more recently, Europe.
Atterbury Property Holdings is the operational company in the Atterbury Group. This holding company consists of development, corporate services and asset management divisions.
At Atterbury Property Holdings, we've always believed in development as a catalyst for economic and societal growth and improvement. A creative environment, featuring elegant architecture as well as safety and accessibility are all hallmarks of Atterbury developments.
Website: http://www.atterbury.co.za/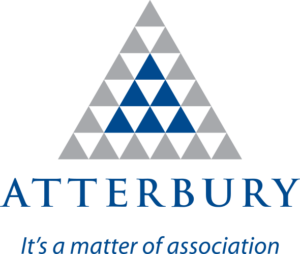 Related to Atterbury Property Holdings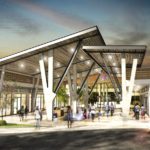 It is leading property developer and investor Atterbury's fourth successful retail development in Ghana. Atterbury's first trio of prior successful developments in the country are...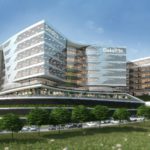 After carefully considering more than 15 submissions, including proposals from other property sector heavyweights, Deloitte awarded the tender for its sizeable purpose-developed offices to...