Aristopix specialises in value-add, full-fleet management services which is underpinned by a customer-focused, core team of professionals who strive to provide service excellence in the fleet management industry.
Aristopix focus on three core fleet management areas based on customer needs and requirements. These are:
Full Maintenance Lease
Manage Maintenance
Fleet tracking and monitoring systems and services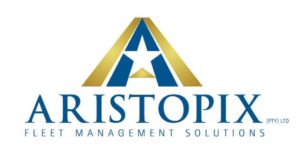 Related to Aristopix Fleet Management Solutions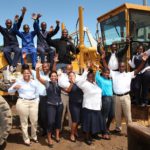 What services does Aristopix offer? Our main focus is providing our clients with comprehensive fleet management solutions. In addition to ensuring speedy turnaround times for...