Amatola Water was established as a water board in 1998 in terms of the Water Services Act (Act 108 of 1997) and is accountable to the Minister of Water Affairs as its executive authority.
In accordance with Section 29 of the Water Services Act, Amatola Water's primary function is the provision of bulk water supply services of both potable and untreated water, as well as that of waste water treatment and other related services in order to enhance the quality of life and socio-economic potential of the people of the Eastern Cape province of South Africa.
Website: http://www.amatolawater.co.za/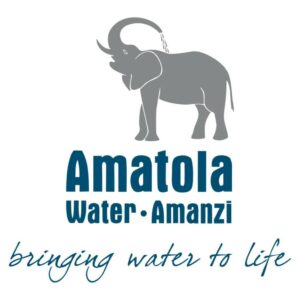 Related to Amatola Water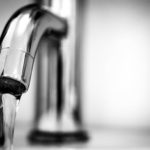 Several plans are under consideration to alleviate the water shortages facing the Eastern Cape's towns and rural areas.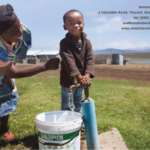 Eastern Cape Business interviewed Lefadi Makibinyane, CEO of Amatola Water about the organisation's role in managing the region's water resources.