Airports Company South Africa (ACSA) is the largest airports authority in Africa. Together, their airports handle more than 200 000 aircraft landings and 23 million arriving and departing passengers annually.
ACSA achieved global recognition for its ability to successfully provide and manage world-class facilities for the 2010 FIFA World Cup. As a result of this, the company has earned its credentials through a proven track record in operational efficiency, project planning and implementation expertise.
Website: http://www.airports.co.za/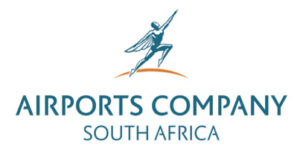 Related to Airports Company South Africa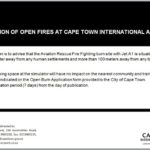 This notification is to advise that the Aviation Rescue Fire Fighting burn site with Jet A1 is situated within the airport perimeter away from any human settlements and more than 100 meters away from any buildings.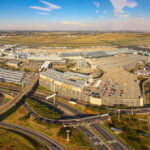 Bongiwe Pityi, General Manager, O.R. Tambo International Airport, explains the processes behind her team's award-winning management, and outlines plans for future expansion.