The leading group in terms of intercontinental traffic on departure from Europe, Air France-KLM is a major global air transport player.
Its main businesses are passenger transportation, cargo transportation and aeronautical maintenance.
Website: https://www.airfranceklm.com/en

Related to Air France-KLM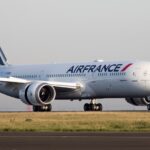 Visit Air France's website on the 5th of September to take advantage of great deals to over 30 destinations in Europe or North America.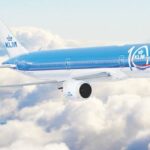 Fly to top destinations in Europe and North America with KLM Royal Dutch Airline's Dream Deals to a choice of over 30 destinations.