As the only corporate travel association focusing not just on South Africa but also Africa's emerging markets, the African Business Travel Association (ABTA) provides a platform for corporate travel management stakeholders across the continent through education and the sharing of best practice.
The association holds region-specific events and facilitates information flow using various platforms in countries across Africa, including Angola, Ghana, Kenya, Nigeria and South Africa.
Website: http://www.abta.co.za/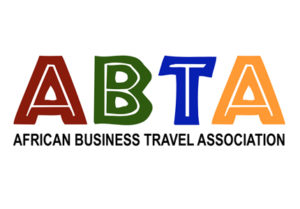 Related to African Business Travel Association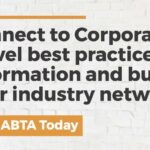 Whether booking, buying, managing or supplying business travel products or services, ABTA Membership is a key advantage to assist you in information gathering, educational input and peer-to-peer networking opportunities.