Africa investor (Ai) is a specialist investment and communications firm advising governments, international organisations and businesses on communication strategies for capital market and foreign direct investments in Africa.
Africa investor publishes Africa investor, the leading international newsstand magazine for Africa's investment decision makers; maintains the Africa investor 40 Investors' Index, hosts the Ai CEO Institutional Summit & Awards and the Ai CEO Infrastructure Investment Summit & Awards, among other events.
Website: http://www.africainvestor.com/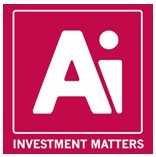 Related to Africainvestor (Ai)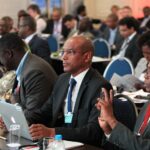 This Summit will bring together CEO's of leading project development companies, energy developers and investors, infrastructure financiers, and institutional investors.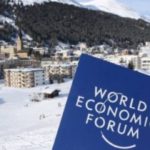 The Ai-WPC agreement builds upon and supports the NEPAD 5% Agenda, a collaborative partnership between African asset owners (essentially pension and sovereign wealth funds) and African governments.