Accelerate Cape Town is a business leadership organisation representing top-tier corporate business in the Cape Town city region.
Established in 2006, we provide a forum for corporate business to connect and catalyse action to position Cape Town for growing economic success as a globally recognised business destination in Africa.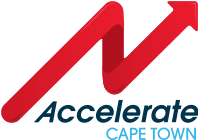 Related to Accelerate Cape Town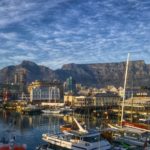 On Wednesday, 19 September 2018, Business Western Cape, in association with Accelerate Cape Town, will be hosting its symposium: Business meets Cape Cabinet.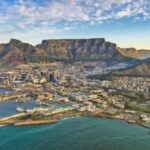 Since the new codes came into effect, a number of corporates have ventured down the path toward becoming ESD champions. However, apart from a handful of notable success stories, this has largely proven to be a frustrating exercise with limited impact on emerging black-owned SMEs.