21st Century is a specialist Remuneration consultancy, with national and international capability, and a B-BBEE level 2 rating. Its sustainable Remuneration solutions are supported by a comprehensive audited salary survey database and a wide range of web-based Remuneration systems and Remuneration training courses.
21st Century is one of the largest Remuneration consultancies in Africa, with a team of more than 60 skilled specialists, and services over 1700 clients – including non-profit organisations, unlisted companies, government, parastatals and over two thirds of the companies listed on the JSE.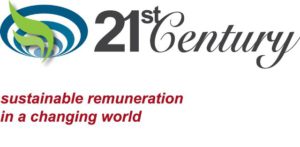 Related to 21st Century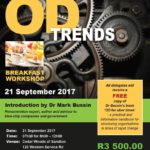 What major changes are we seeing in the global business environment? Are we agile enough to deal with the changes that the 4th Industrial Revolution will bring?​ How can restructuring or reconfiguring our business empower us to tackle these challenges?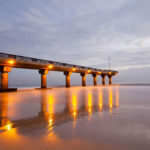 21st Century is proud to announce that it now has a local presence in Port Elizabeth. Penny Petrou has taken on the responsibility of...