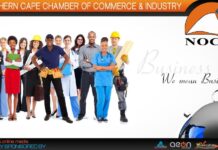 If you are a businessperson with vision, you cannot afford not to join the Chamber movement.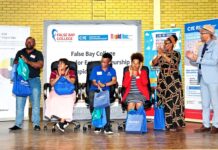 SMME's win at recent Community Enterprises Exhibition as a result of transformative and targeted learning.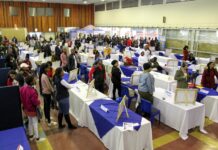 This year, 75 students exhibited their ideas at the Youth Entrepreneurship Expo with the aim to secure seed capital to start their businesses.