Featured Investment Opportunities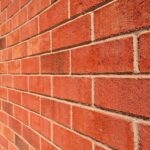 The brick manufacturing plant is to be situated in Kimberley and bricks will be produced using slimes from the mining operations in the area.
The adoption of the TAC Masterplan and consequent public funding for infrastructure development, will create partnership opportunities for the private sector.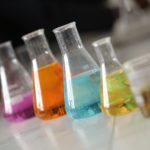 Business case and feasibility studies have been completed for a factory which will produce paints and industrial chemical products.
Featured Business Opportunities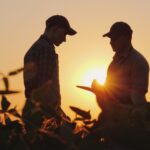 The variety and diversity in the agriculture sector in Africa has made it an attractive option to a lot of entrepreneurs. If you're looking to get into the framing industry, now is the time.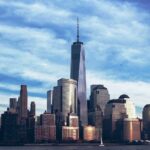 The Cape Chamber's International Trade desk in collaboration with the U.S. Commercial Service will be hosting an event to discuss the opportunities and benefits of investing in the United States.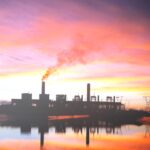 Engineering and project management services including coordination, design, procurement, and construction management and execution offered.