Featured Investment Opportunities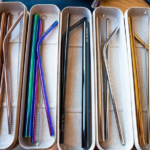 Far_Go Straws produces and distributes a range of stainless-steel, reusable, consumer-friendly straws. The company is currently in the process of adding bamboo straws to its product range.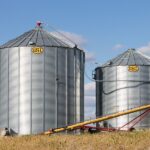 Additional funding of R2-million is sought for the upgrading and minor repairs of existing facility in Special Economic Zone.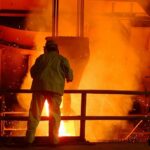 The Cluster will be fully established through a development of four phases. Phase 1 is currently under development.
Featured Business Opportunities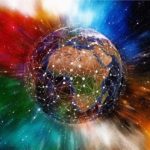 Cape Town has established itself as a key technology hub in Africa with a number of major companies launching their head offices in the city.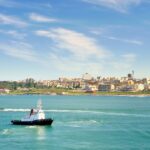 The Oceans Economy is no longer just a concept talked about at conferences, it is a reality that is starting to have an impact on South Africa.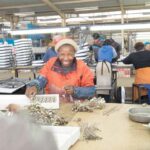 The property management and development unit of the FDC has a diverse property portfolio.