Investment Projects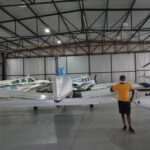 Westline Aviation is a well established business in the region, having been in operation for the last 13 years. The Aviation School component of the business is available for acquisition.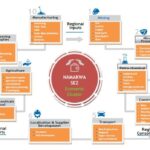 The value proposition of the Namakwa SEZ is based on the existence of the Gamsberg Zinc Mine and the proposed building of a smelter by Vedanta Zinc International.
In this strategically located industrial park, opportunities exist for investors in various sectors, especially renewable energy, aviation, automotive, agro-processing and logistics.
Business Opportunities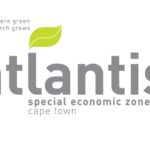 The Atlantis Special Economic Zone for Green Technologies is situated on the West Coast of South Africa, 40 km from Cape Town. This epicentre of greentech activities offers opportunities and incentives to investors from around Africa and the world.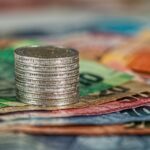 Through a combination of social media and new technology, investing and trading have become mainstream over the last decade. One area of interest that's become popular with those wanting to speculate on multiple companies is indices.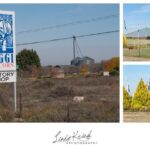 Biggi Brands was founded in 1991 and is situated in Hopetown, Northern Cape. The company supplies premium quality popcorn to customers all over the world.