Investment Projects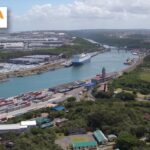 One of the competitive advantages of investing in the Eastern Cape lies in the two Special Economic Zones in East London and at Coega, which hosts a deepwater port.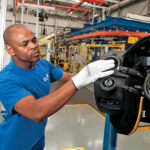 The following sectors are being targeted for local procurement by the Eastern Cape Government and offers opportunities to manufacturers in the East London Industrial Development Zone.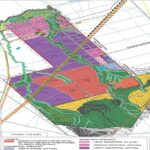 An area of 1220 ha has been identified for the development of this state-of-the-art center of excellence for green energy manufacturing and mineral beneficiation.
Business Opportunities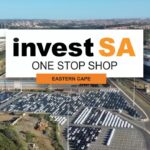 The Investor One Stop Shop initiative is geared towards providing investors with services to fast-track projects and reduce government red tape when establishing a business.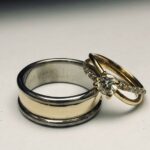 Lute Diamonds (Pty) Ltd was established in 2006 and have successfully traded in Australia, China and locally in South Africa. The company is based in Kimberley, in the Northern Cape Province of South Africa.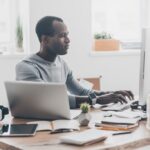 Whether you're an individual or an employee looking to explore flexible learning options, WBS is guaranteed to have a suitable course to meet your needs.