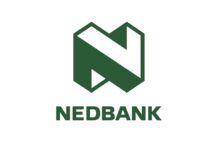 The new purpose-based offering is the result of a collaboration between Nedbank and SwitchPay, a leading fintech company that provides innovative solutions in financial technology.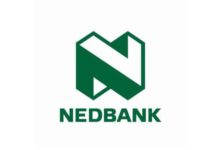 As a bank for all, Nedbank continues to support the government's efforts to promote sustainable socioeconomic development through financial wellness in the public sector. These...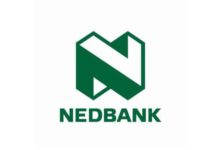 "Recognising that small businesses are the mainstay of our economy and arguably the best remedy for the country's unemployment challenges, the bank has, over...