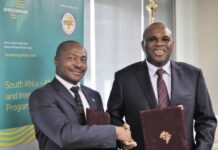 Afreximbank and ECIC sign MOU and pledge $1-billion to expand trade between South Africa and other African nations.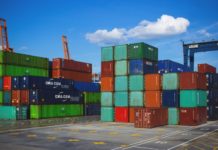 South African companies that are planning on exporting to or investing in capital projects beyond South Africa's borders are invited to contact the ECIC for assistance.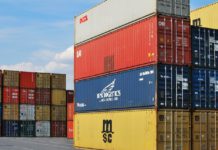 The creation of the ECIC began 15 years ago in July 2001 when the Export Credit Insurance Corporation of South Africa Ltd (ECIC) was...