Featured Investment Opportunities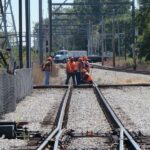 Funding for professional work for Front End Loading 3 required by Transnet.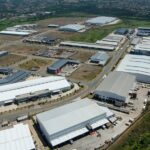 A number of strategic opportunities are available where these high-intensity, mixed use precincts are being developed in the vicinity of Durban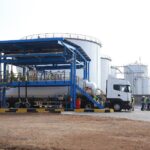 A new bulk fuel storage and distribution facility, to be located along the R385 road in a mining region of South Africa. The project entered feasibility stage in early 2019, currently approaching the completion phase of the EIA.
Featured Business Opportunities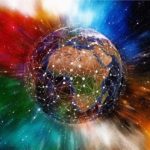 Cape Town has established itself as a key technology hub in Africa with a number of major companies launching their head offices in the city.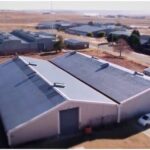 There are opportunities to rent factory space at Free State Development Corporation properties in Botshabelo, Phuthaditjhaba and Industriqwa.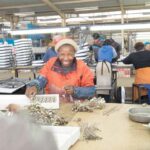 The property management and development unit of the FDC has a diverse property portfolio.