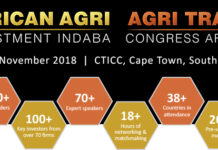 Attend the annual African Agri Investment Indaba and Agri Trade Congress on 27 - 28 November 2018 at the CTICC in Cape Town, South Africa, to explore game-changing trends and network with other high-level delegates across the the agri value chain.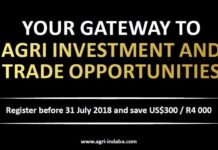 The co-location of these two events makes this platform the largest trade and investment gathering in agriculture on the African continent – representing the entire value chain.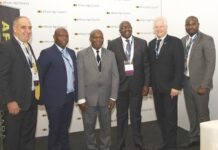 As the world looks to Africa as a solution to global food security concerns, the continents' agri sector is fast becoming the panacea of the investment world, especially with the recent decline in commodity investment returns.