Catalytic Project: Category B (projects in preparation)
Project description
The development comprises improvements in landscaping, public walkways, street lights, street furniture and CCTV cameras to create a safe and an aesthetically pleasing physical environment to bring back investor confidence in the inner-city.
It also involves the conversion of Shepstone Road to a 2-way, to allow for a more pedestrian friendly environment, which is in line with the vision of the Local Area Plan (LAP).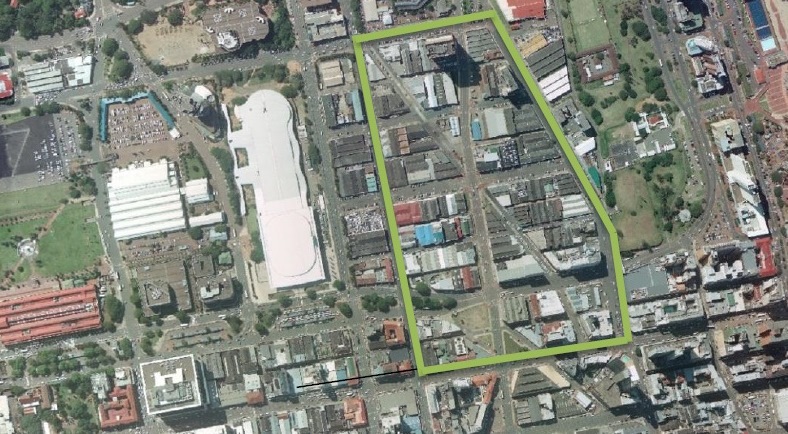 Socio-economic benefits
Investment Value: R1.3-billion
Annual Rates: R35-million
Construction Jobs: 1 500
Permanent Jobs: 3 000
Other:

Connected city
Accessible city
Walkable city
Aesthetically pleasing environment
Bring back investor confidence in the Inner-city
Eradicate criminality
Improve quality of the physical environment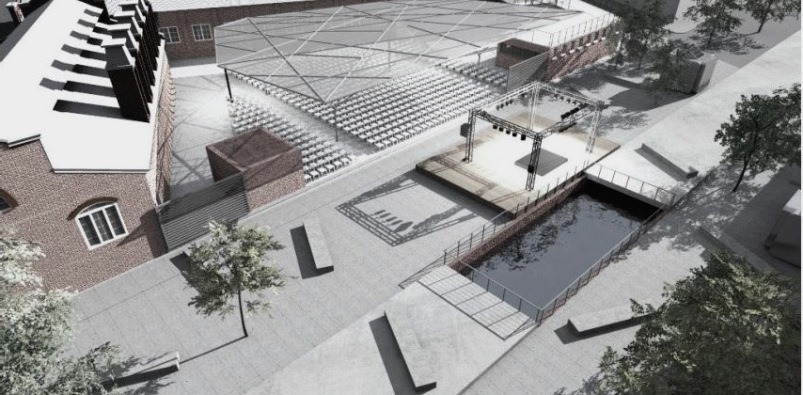 Project status*
An Urban Design vision has been completed for Rivertown precinct and is included in the Central Precinct within the Inner-city LAP and regeneration strategy.
The Beerhall is being revamped and the public realm upgrades of streets surrounding are underway.
Propertuity is the major developer in the precinct, buying and converting old and dilapidated buildings for mixed use development in line with the Inner-city LAP.
Key issues / challenges
Obtaining buy-in converting Shepstone Road and Mahatma Ghandi into 2-way.
Architecture implementing a cardboard recycling plant within the precinct.
Sourcing appropriate funding model for social or gap housing.
Response and way forward
Meeting with DPDC, UM-SUNRISE and City departments to formulate a framework that would address all the needs of the different stakeholders within the Point and Rivertown Precincts.
Convert Shepstone Road into 2-way as a pilot project.
*At time of publication
Contact / enquire
For the most current update on opportunities, project progress, outstanding actions and investment requirements, please contact Invest Durban.