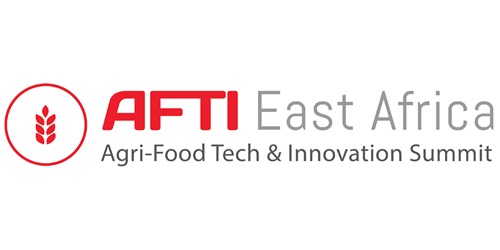 The fourth Agri-Food Tech & Innovation Summit (AFTI), themed 'Tech to Farm, Farm to Market – Adopting Ag-Tech, Scaling up Innovations', is co-located with Market Access Africa (MAA) on 21-24 July in Durban, South Africa.   
Co-locating AFTI with MAA will deliver an audience of more than 600 delegates from more than 35 countries and explores recent innovations, links producers to markets with a focus on technology, productivity, processing, trading and blended finance.
About MAA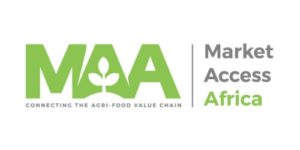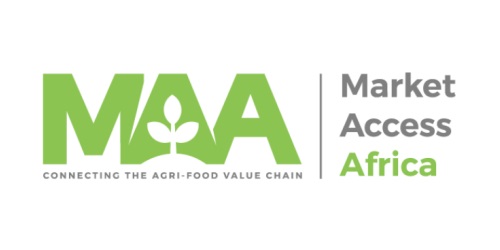 Market Access Africa is the global meeting place for stakeholders to address the crucial importance of boosting Africa's agri-food development by improving access to regional and international markets, technologies, quality inputs and handling and storage solutions.
About the hosts
The African Agri Council (NPC) is a network of global executives, decision makers and key stakeholders in the agricultural and food industry. We connect executives with their peers, policy makers, investors & financiers and leading global service providers across Africa and around the world.
The Council is an exclusive platform for networking, matchmaking and deal making in Africa. We focus on the business dynamics of food and agriculture; the pioneers, partnerships, investments, joint ventures and regulatory dynamics that determine the future direction of the industry and shape tomorrow's sustainable food production and consumption landscape.