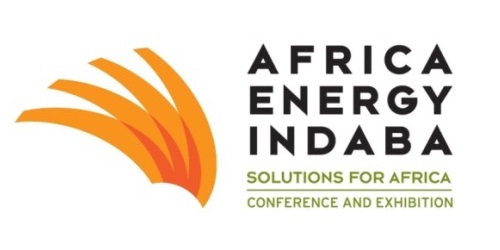 Africa's Energy Sector: From Transformation to Transition
The Africa Energy Indaba Conference will discuss, debate and seek solutions to enable adequate energy generation across Africa. Delegates, drawn from all continents, represent an unrivalled combination of industry experts, project developers, financiers, energy users, government officials and energy industry manufacturers.
Hear from a diverse group of luminaries and high profile speakers, sharing real-world insights about the changing energy landscape in Africa. The event attracts elite CEOs, high-level executives and Government officials from across Africa.
What will be discussed?
Explore what is needed to meet the rapidly growing need for energy access in Africa. Learn more about the African market and prospective business opportunities in the energy space; regional integration; the importance of African Power Pools.
Learn about disruptive business models, the need for innovative financing solutions, and the changes that will happen due to the impact of Industry 4.0 in the energy sector.
Hear more about evolving grid technologies (e.g. micro, mini and off-grid solutions), renewable and cleaner energy, energy storage and energy efficiency.

The Africa Energy Indaba Exhibition is highly relevant to companies actively involved in all areas relating to showcasing solutions for the benefit of Africa. This extends to services for major energy projects on the continent, rural energy solutions, urbanization and energy needs and the renewable & sustainable energy industry and the management thereof.
By participating as an exhibitor you have an opportunity to promote your company to business counterparts, international investors, buyers and governments worldwide. This showcase will provide a platform for companies to demonstrate their commitment to provide the much needed solutions and services that will enable the African continent to embrace the challenges arising from current and future energy demands.
The MarketPlace Business Matchmaking Programme affords all exhibitors and conference delegates the opportunity to request onsite meetings with high-level attendees, speakers, sponsors and investors at the event. Complete the exhibitor enquiry form to apply.