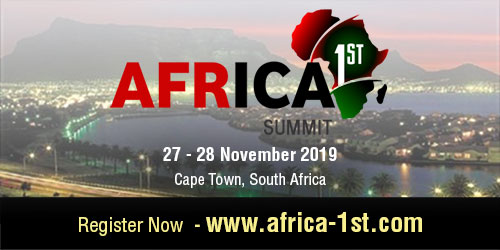 Africa 1st Summit stimulates new thinking, helps shape interventions and conversations that will translate into action, results and impact in African businesses, focusing on the issues and industries most relevant to today's businesses.
The Summit has been created to bring together the most influential business thinkers and doers, entrepreneurs, financial institutions, investors, governments, innovators, artists and sports people from across the continent and abroad. Africa 1st Summit provides a platform to create new business opportunities, grow existing market presence, and explore new avenues to access local and global markets with the ultimate goal of contributing towards the unlocking of Africa's economic competitiveness.
Africa 1st Summit provides an unparalleled opportunity to conduct 6 to 8 months' worth of business in 2 days!
Why sponsor the Africa 1st Summit?
An international platform with a pan-African focus, allowing sponsors to meet and engage potential regional and international business partners across leading industries
Position your company as the leading expert in your field and get maximum brand exposure
Connect with business leaders, empire builders, moguls, innovators and high-flying chief executives and global investors
Take advantage of a dedicated matchmaking service to initiate and close deals with  decision makers
To discuss sponsorship opportunities, contact Vanessa Leyka: +27 73 019 4473 or vanessa.leyka@seraphnetwork.com

---
Organised by Seraph Network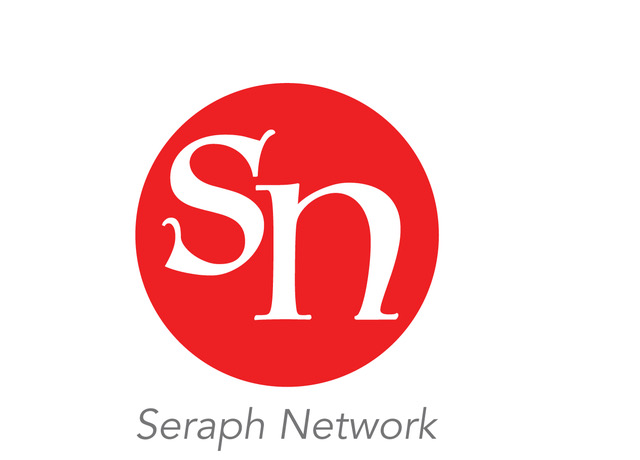 Enabling Transformation in the Business World
Seraph Network is an event management company, offering services across different verticals, we serve clients across the private, public and social sectors. We are dedicated to helping clients create new market space, drive transformation, thereby making the competition irrelevant.
We help with the development and success of our clients' businesses. We are a customer centric company; we stand for knowledge, quality, integrity and innovation. We strive to provide the best services possible, with the highest regard to quality, accountability and professionalism.