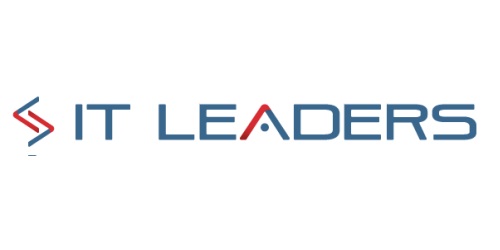 Enabling alignment and collaboration around every corporate initiative as the CEO of Technology
IT Leaders Africa is the premier CIO and business technology summit where top industry leaders meet to discuss the most current trends affecting key players in the IT sector.
The summit has evolved over the ten years of its existence, just as the role of the CIO has transformed, and offers an invaluable platform to engage with industry leaders and practitioners on the latest trends and technology developments forever altering the strategic function of the IT division.
AfriSecure Cyber Security Track: This dedicated track aims to identify the challenges involved with keeping businesses and data secure from threats.
2019 will again feature the AfriSecure Cyber Security Track to address the mounting pressure and concern in the industry as cyber-attacks become more common and the amount of data stored online increases (not only in volume but also in sensitivity) most industries are naturally growing concerned at the exponential growth of cybercrime.
Join us 8 – 9 October 2019 at 15 On Orange Hotel. Hosted in the beautiful city of Cape Town!
The IT Leaders Africa Summit hosts a number of business opportunities for IT professionals to share ideas:
Meet industry leaders
IT executives spanning all industries across Africa will be presenting and networking at the summit.
Engage with the latest trends
IT Leaders Africa provides a platform for the sharing of knowledge and engagement with discussion surrounding IT trends.
Attend the top CIO event in Africa
Align yourself or your organisation with the top innovators across industries.
Keynotes & Panel Discussions
The summit agenda hosts a number of keynotes and panel discussions presented by carefully selected experts. These sessions provide an opportunity for attendees to hear success and failure stories from IT leaders embedded in the top organisations in Africa.
Variety of brands
IT Leaders Africa brings a variety of successful brands that will be showcasing how they have enhanced IT in their organisation.
Interactive workshop sessions
Hear from leading innovators in focused 60 minute workshop sessions. The workshops are scheduled in advance as the topics are marketed made available during the build up to the summit.
Extended networking time
IT Leaders Africa 2019 will present you with many more opportunities to network with your fellow IT professionals.
Business meetings
The IT Leaders Africa Summit provides a space for the sharing of ideas for the promotion of the IT industry in Africa.