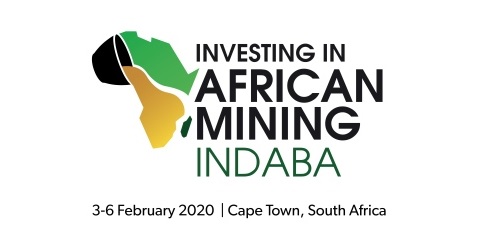 WHERE THE WORLD CONNECTS WITH AFRICAN MINING
Investing in African Mining Indaba is the World's Largest Mining Investment Conference and the Largest Mining Event in Africa.
Investing in African Mining Indaba is solely dedicated to the successful capitalisation and development of mining interests in Africa. Located in Cape Town, South Africa for 26 years, this event unites investors, mining companies, governments and other stakeholders from around the world to learn and network, all toward the single goal of advancing mining on the continent. Also known as Mining Indaba, we are dedicated to supporting education, career development, sustainable development, and other important causes in Africa.

What to expect in 2020?
After the roaring success of the 25th Anniversary, we have no plans to slow down. We're planning an even bigger Mining Indaba 2020. More space is being allocated to junior and mid-tiers within the Investment Pavilion, because contrary to our competitor's claims we drive more investment deals and attract more miners and investors than any other event.
You can anticipate the same high-level discussions, senior government participation and even more investors, major, mid-tier and junior mining companies to network and do deals with.

Why Sponsor?
From networking events in beautiful locations to thought leadership pieces including leading round tables and special interest sessions, our friendly sales team will think outside the box to ensure your business objectives are met.
Benefits include:
Expand your contact base and reach to include 900+ top mining executives from across 95 countries, plus the hottest junior mining projects
A space to meet your existing clients and investors and attract new business customers
Maximise your brand awareness with the entire mining value chain
Exposure to 200+ press representatives from media outlets including Bloomberg, Reuters, Financial Times, Dow Jones, Business Day TV and CNBC, among others
Let your clients know you're serious about your service offering to the industry by being part of the biggest annual event in African mining

Secure your place

for the world's largest mining investment event
Investing in African Mining Indaba 2020 will take place from 3 – 6 February 2020 at the CTICC, Cape Town, South Africa.