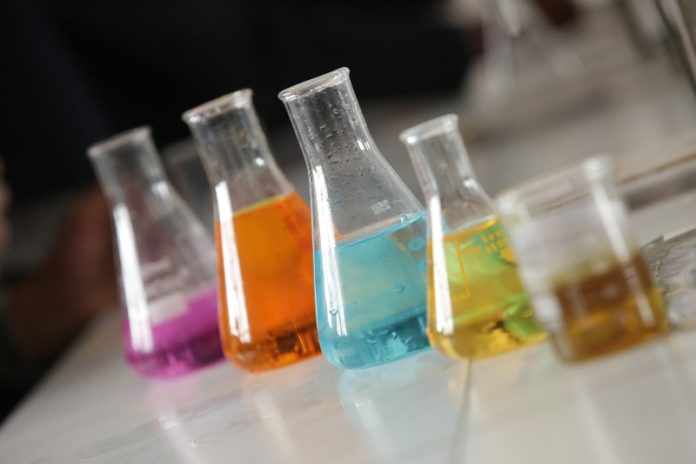 Versa Chemicals – Paint and Detergent Manufacturing
Project background
Kimberley and the Northern Cape at large do not currently have an strong manufacturing sector. The region is highly depended on government, retail, mining, construction and renewables as job-creating sectors. The decision to establish a paint and detergent plant in Kimberley was taken in 2004.
The objective is to create a sustainable paint and chemicals company that can compete with multinational companies in the chemicals sector.
Project description
Versa Chemicals will set up a factory that will produce water-based and solvent-based paints or coatings serving various markets across South Africa and Sub-Saharan Africa.
The business case and feasibility studies have been completed. The project is situated in the Pixley Ka Seme District Municipality in Kimberley, Northern Cape Province, South Africa.
The focus of the products will be on architectural or decorative coatings and on protective and industrial paints. The factory will run three shifts, five days a week.
The industrial and protective coatings will cater for the steel industry as well as rail and other industries that avoid corrosion.
The decorative paint will be used to paint houses, clinics and hospitals.
Anti-bacterial decorative paint will be used to paint hospitals and day-care centers.
The detergent plant will see a new brand of powder soap introduced to compete with known national brands, while the household detergents will also compete with known brands from leading manufacturers.
The industrial chemical products will serve the needs of the mining community in the province, as well as various industries in the country.
Versa has also entered into a partnership agreement with a leading French road-marking paint manufacturer, SAR France, to distribute its products and later manufacture these products at the plant in Kimberley. The paint plant will create approximately 100 permanent jobs.
Targeted sectors
Versa Chemicals' focus is on the following sectors:
Decorative/architectural paint
Protective coatings
Industrial paint
Road marking paint (partnership with SAR France)
Household detergents
Laundry detergents
Personal care and cosmetics
Auto-care products
Industrial cleaning chemicals
Partnership / investment opportunities
Total project value: R100-million.
Opportunities for equity investment, debt funding or technical partners.
Project support: Government to provide enabling infrastructure and various incentives.
Partnerships: Private sector, provincial government and local government.
Responsible institution: Northern Cape Department of Economic Development and Tourism.

Interested potential investment partners are invited to contact the project promoters: