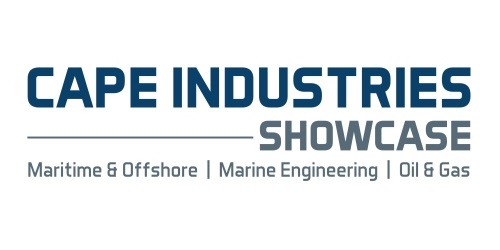 The leading services expo for the maritime, offshore, marine and oil & gas industries
This free to attend expo features a unique opportunity for service providers, product manufacturers, suppliers and distributors involved in safety and security; ship building and repairs; maritime engineering and technology; logistics and next-gen tech (drones, 3D printing, 4D seismic, automations, digital twin, VR, blockchain) to network with key buyers from the sector.
Play a part in Western Cape's booming maritime sector!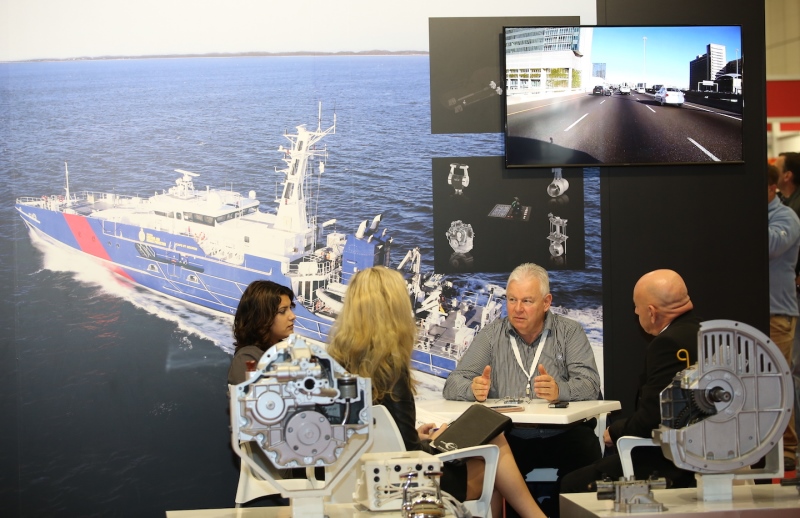 Meet your key buyers
The Cape Industries Showcase is the prime meeting place for industry professionals in the Western Cape. It is the best platform for you to meet, network and do business with the right buyers.
Cape Industries Showcase attracts representative from:
Equipment suppliers, manufacturers
Consultants   – Ship builders, repairers, Offshore vessel owners / Ship brokers, agents
IT and navigation
Government institutions
LNG and pertrochemical plant owners
Oil & Gas exploration / processing / refinery
Port / Terminal operators
Trade associations
LPG Wholesalers
IDZ'S
NOCs
Navy / Engineers
Naval Architects
Port and Harbour Authorities
National Oil Companies (Rig)
Vessel owners
Investment Promotion Agencies
Banks /Financiers
Key features at the show
Free training workshops
Networking opportunities
Innovative products
Prize draws and giveaways

Cape Industry Showcase 2019 is co-located with: