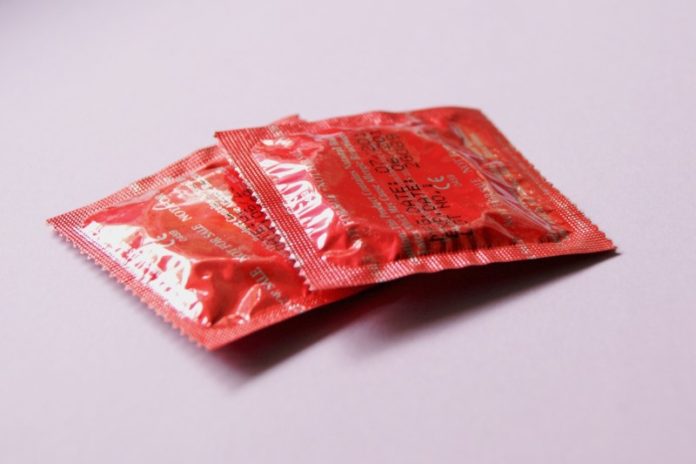 Nyaniso Healthcare male latex condoms and latex gloves manufacturing
The Nyaniso Healthcare project will produce male latex condoms using German technology from its technical partner, CPR GmBH. The project is situated at the old Colesberg Hospital in the town of Colesberg in the Northern Cape. The business case and feasibility studies have been completed.
Project background
The founder and CEO of Nyaniso Healthcare first conceptualized the idea of starting a condom manufacturing plant in 2007 when the country was producing only 5% of the condoms used in South Africa, with 95% being imported, mostly from Asia, in particular from Malaysia, Thailand, India and China. The HIV/Aids pandemic and the high infection rate at that time influenced the decision to start a condom manufacturing plant to assist the South African government in reducing the infection rate and promoting safe sex among the youth, who remain the most vulnerable and easily infected group.
In 2015, more research were conducted on the condom market in South Africa. In November 2016, the German company CPR GmBH was approached and they showed their interest to partner with Nyaniso Healthcare. The agreements between Nyaniso Healthcare and CPR GmBH were signed in Germany in November 2017.
Project description
The plant in Colesberg will produce 60-million condoms annually. A total of 100 direct jobs will be created and the plant will run 24 hours/day. The plan is also to later produce latex gloves and create meaningful employment for the local community of Colesberg, especially among women and youth.
The condoms produced will be sold to government, private markets and for export markets in Africa and globally. This project will see foreign income coming to SA shores from the export initiatives, and also the creation of revenue from participating in the local procurement of condoms by the SA government.
Partnership / investment opportunities
Total project value: R150-million.
Opportunities for equity or debt funding.
Project support: Government to provide enabling infrastructure and various incentives.
Partnerships: Private sector, provincial government and local government.
Responsible institution: Northern Cape Department of Economic Development and Tourism.

Interested potential investment partners are invited to contact the project promoters:
Image by Anqa from Pixabay