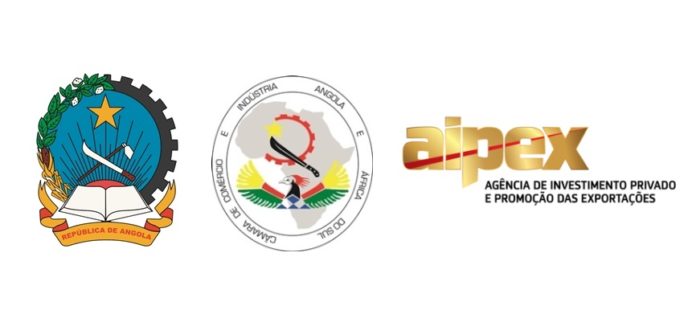 The Agri-Business and Eco-Tourism Forum, Angola-South Africa will pave the way for lucrative bilateral trade opportunities between the two countries.
Africa's second largest oil producing country, the Republic of Angola, is open and ready for business. Elected President, João Lourenço, is determined to develop a strong relationship with South Africa as a business partner and, given the historic political ties between the two countries, considers this goal among the country's top priorities.
Angola, a country rich in natural resources, presents many lucrative opportunities for bilateral trade arrangements between the two countries. That is why both the Angola Private Investment Agency and Promotion of Exports (AIPEX) and the CACIAAS Angola South Africa Chamber of Commerce and Industry will co-host this premier bilateral summit on 26 & 27 September 2019 in Cape Town, South Africa, in order to promote trade and investment in southern Africa.
This exciting high-level conference, to be held at the Cape Town International Convention Centre in the Mother City, should prove to be the perfect base from which to launch cross-border economic and social relations in the agricultural and eco-tourism sectors of both countries, since it is intended to attract major role-players in this area.
Intended as a noteworthy networking platform, the summit will not only promote and facilitate foreign private investment for agri-business and eco-tourism projects as well as future business relationships between Angola and South Africa, but it may become a gateway event for access to other markets in the Southern African Development Community (SADC).
This conference will be presented by the esteemed business-to-business (B2B) publishers, Cape Media Corporation, one of South Africa's oldest and largest B2B event organisers.

Parties who are interested in attending and participating in the conference are invited to contact Cape Media Corporation: