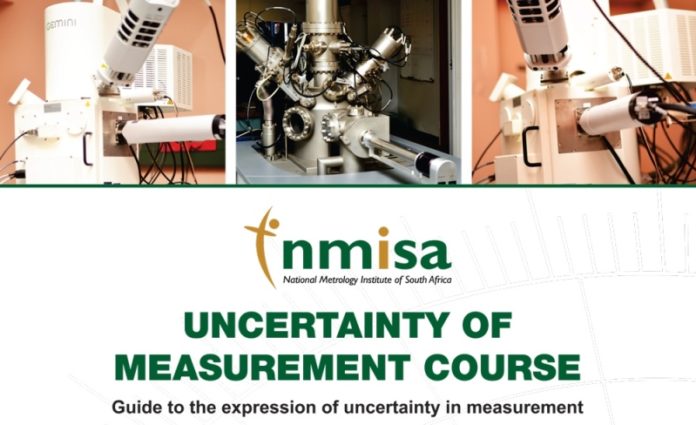 Purpose and rationale of the training
The basis for Metrology is being able to ensure that all measurements undertaken are in compliance with International Standards of Measurement. This entails calibration of all types of measurement equipment.
Learners achieving this qualification will be able to perform measurements that are confirmed against National Measurement Standards. They will also be able to maintain Laboratory Standard Measurement artefacts, generate new Standard Measurement artefacts and calibrate laboratory equipment.
The course is accredited by SAQA and is at NHF Level 5.
Dates: 4–8 November 2019
Time: 09h00–16h30
Venue: NMISA, Quantum Hall, Building 5, CSIR Campus
RSVP: Email NMISA
Cost: R10 000 per delegate