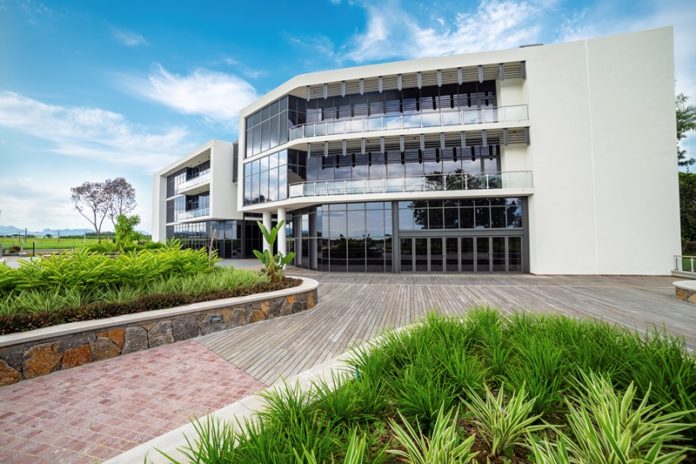 The Mauritius Smart City Scheme
The Smart City Scheme is an ambitious economic development programme of the Government of Mauritius, aimed at consolidating the Mauritian international business and financial hub by creating ideal conditions for working, living and spurring investment – through the development of smart cities across the island.
The Smart City Scheme provides an enabling framework and a package of attractive fiscal and non-fiscal incentives to investors for the development of smart cities.
These new cities will be built around the 'work-live-play' lifestyle, in a vibrant environment with technology and innovation at their core. The smart-city concept is about providing investors, nationals and foreigners, with options for living in sustainable, convenient and enjoyable urban surroundings.
Global investors are invited to consider this vision and share the success of this bold national initiative.
The concept paves the way for investors to develop and invest in:
a mix of commercial, leisure and residential uses that, as a whole, achieves physical and functional integration and creates a pedestrian-oriented urban environment
a combination of office, light industrial, education, medical and tourism clusters
high technology and innovation cluster
infrastructure to service green-field sites with roads and inspiring landscaping
clean technology aimed at carbon and waste reduction, efficient transport
low-energy-consumption buildings
digital solutions, urban sensing technologies and big data analytics
energy production and water management and utilities
high-end residential estate
real estate investment management
Learn more about the Smart City Scheme
The Mon Trésor Smart City Project
The Mon Trésor Smart City Project is a one of its kind multi-faceted development to be set up near the International Airport of Mauritius. The project aims to stimulate innovative scientific and technological activities, provide technology-driven facilities to the business community and create a vibrant city lifestyle.
Mon Trésor is the first urban development project in Mauritius to obtain the Smart City Certificate and opens up a plethora of investment opportunities.
This forward-thinking city will incorporate business parks, offices and commercial spaces as well as residential precincts and leisure facilities.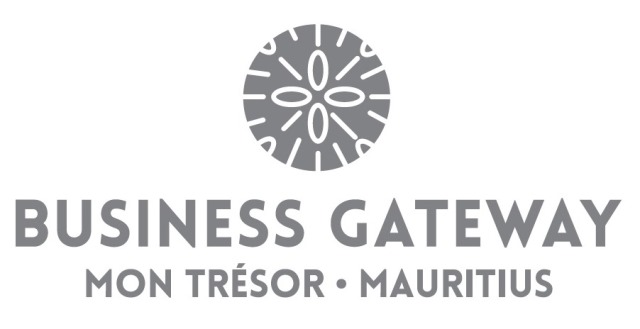 An integral part of the smart city development, the Business Gateway Mon Trésor Mauritius will offer world-class offices, retail facilities, logistics and Freeport light industrial infrastructure.
The Business Gateway Mon Trésor Mauritius will also provide strategic development opportunities coupled with state-of-the-art infrastructure to local and international companies wishing to connect efficiently to international trade, firms operating in high-value added sectors as well as businesses dealing in perishable products. In addition, it will offer world-class "build-to-sell" and "build-to-lease" facilities to a diversified pool of stakeholders.
Contact the developers
For more information, contact:
Sandrine Travailleur
Account Manager – Commercial Property
E-mail | Mobile: +230 5982 65 12
Kevin Gnany
Account Manager – Commercial Property
E-mail | Mobile: +230 52 50 49 40
Incentives for developing and investing in smart city projects in Mauritius
Tax incentives:
| | | |
| --- | --- | --- |
| Taxes | General Rate Applicable/Value | Exemption for Smart City Companies and Developers |
| Income Tax | 15% | Tax holiday for the first eight years of operation*, starting from the date of issuance of the SCS Certificate |
| Land Transfer Tax | 5% | No land transfer tax provided that the transferor holds shares equivalent to the value of immovable property transferred |
| Land Conversion Tax | Euro 40,000/ha | Tax payable only for land area earmarked for residential development |
| Registration Duty | 5% | No registration duty provided that the transferor holds shares equivalent to the value of immovable property transferred |
| Morcellement Tax | Euro 2,500/ha | No Morcellement Tax |
| Customs Duty | Maximum 30% | No customs duty on import or purchase of any dutiable goods, other than material to be used in infrastructure work and construction or building |
Other incentives for investing and developing smart city projects include:
Land purchase
A smart city will be developed over an area exceeding 21.105 hectares (50 arpents).
Foreign companies can acquire land under the Smart City Scheme to develop projects and their key components.
Other tax incentives
First-time Mauritian buyers and buyers under the Mauritian Diaspora Scheme acquiring a residential unit will be exempted from registration duty
Full recovery of VAT in terms of capital goods (building structure), plant, machinery and equipment
Accelerated annual allowance granted at a  rate of 50% of the costs in respect of capital expenditure incurred by any company operating within the Smart City Scheme on energy efficient equipment and green technology
Residency
Any person or entity including foreign companies and trusts can acquire residential units in a Smart City.
Any non-citizen acquiring a residential unit above USD500,000 under the scheme is eligible to a residence permit for himself/herself and his/her family.
No restriction on rental or resale of residential units. Possibility for a retired person to acquire life rights under the Smart City Scheme.
Mauritian Citizenship
A non-citizen having held a residence permit for a minimum period of 2 years and having made an investment over USD5-million in Mauritius may apply for Mauritian citizenship.
---
Land for third-party developers
The Smart City Regulations provide for serviced plots to be either sold or brought in by the Smart City Company as equity into a development vehicle. These projects could be of varying sort: commercial, industrial or residential.
Specific parcels have been identified within the larger master plan for that purpose and 3rd party developers' interest is welcome. Developers' project intents will have to align to the overall and specific architectural guidelines.
More information about Business Gateway Mon Trésor Mauritius
---

Omnicane's Mon Trésor development site will also meet internationally recognized design methods and acknowledged international assessment codes for a "Sustainable Built Environment". The framework to the implementation of Mon Trésor development is monitored by BREEAM.
Mon Trésor is the first BREEAM Communities Interim Certificate to be awarded in the southern hemisphere for a Smart City development site, demonstrating Omnicane's sustainability leadership credentials.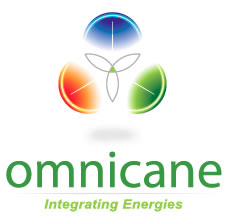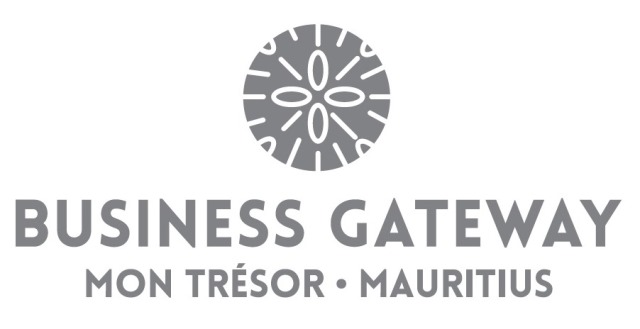 * Images and info included on this page are non-contractual