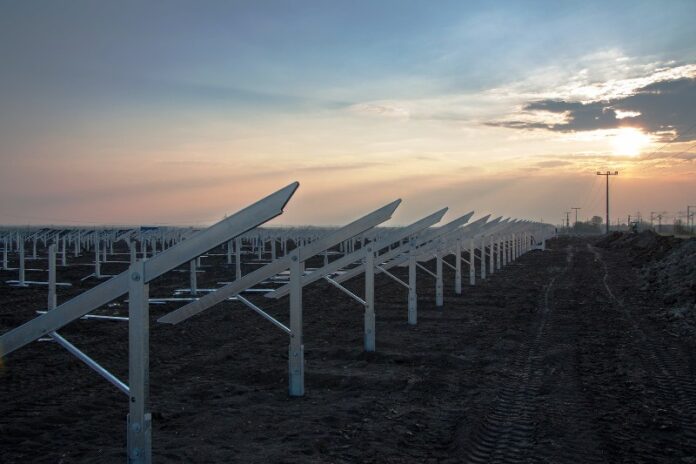 Project background
The investor intends to establish a solar farm on 75 ha of land to supply power to tenants of the Upington Special Economic Zone (SEZ)*. The anticipated power to be harnessed will be between 23 MW and 50 MW, depending on the technology.
Project status
The following studies have been completed:
Business Case
Feasibility Studies
Environmental Impact Assessment
Geotechnical Study Investigation
Project description & opportunities
The main focus for the investor will be the construction of a solar farm. However, there are potential for other opportunities such as the manufacture of solar panels and a silicon smelter.
As both international and local demand for PV systems is expected to increase, possible investment opportunities include: PV panel production and assembly, a fully integrated silicon wafer production facility, and the local manufacturing of PV panel frames, lamination materials, wiring, junction boxes and inverters, electronic components and printed circuit boards.
Finance
The project will be financed by the investor with the government providing enabling infrastructure.
Incentive packages on offer for investors and tenants in the SEZ will enable them to compete effectively with international suppliers of solar photovoltaic (PV) and concentrated solar power (CSP) systems and components.
Project location
The project's physical address is: 24 Schroeder Street, Upington in the ZF Mgcawu District, Northern Cape Province, South Africa.
Key facts
Investment value: R270-million
Job creation: 1 000 part-time and 30 full-time jobs
Contact Upington SEZ
Companies and potential investors interested to learn more about these opportunities are encouraged to contact the Upington SEZ Sector Specialist:
*Learn more: