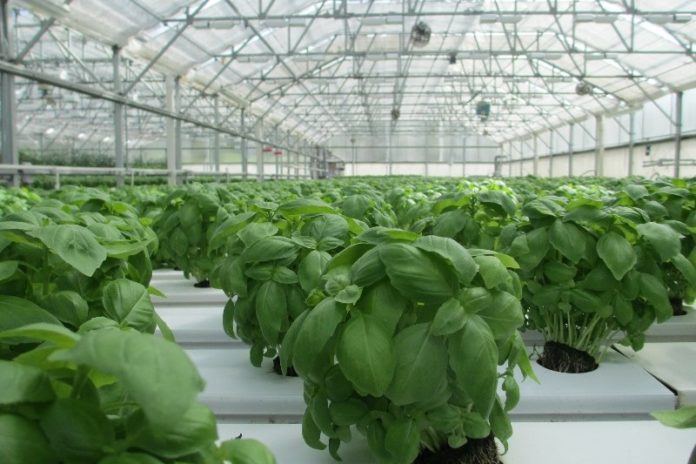 Upington SEZ Agri-Hub
Location
The project's physical address is 24 Schroeder Street, Upington, in the ZF Mgcawu District. GPS coordinates: S28°25'51.96"; E21°14'04.71"
Project description
The following kind of facilities will be established within the Agri-Hub:
Retail
Mechanisation
Packaging
Quality Control
Agri-Processing
Training Centre
Research and Development
Logistics and Transport
Agricultural Inputs and Distribution
Silos
Abattoir
Feedstock
Aquaculture and Agri-Tourism
Greenhouse
Project status
The business case and feasibility studies have been completed.
Finance
Financing for the project will mainly be provided by the private sector. Incentives will be provided by the SEZ and local municipality..Investment value
Three options are proposed: R23-million, R240-million and R500-million.
Key facts
Investment value: R570-million
Job creation: 1 200 jobs
Contact Upington Special Economic Zone to learn more or discuss the opportunity with the Sector Specialist: