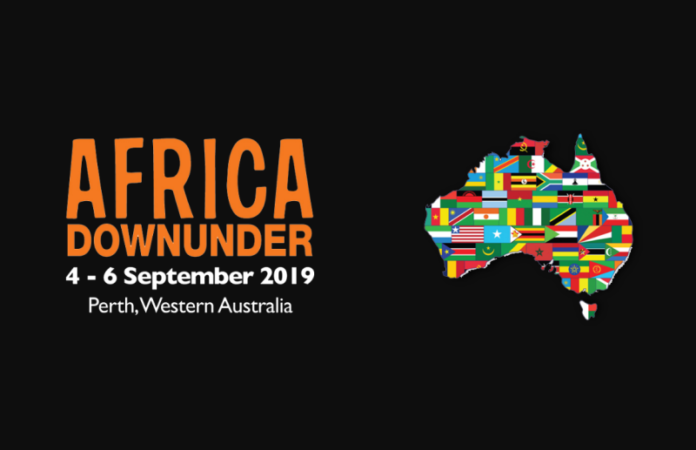 The NWDC, on behalf of the Department of Trade and Industry (the dti), invites exporters to apply to participate in the Outward Selling and Investment Mission (OSIM) to Australia, scheduled to take place from 4 to 6 September 2019.
The target sectors for this mission include:
Mining
Technology and Services
Mining, Capital Equipment and Services
Steel fabrication and Steel tubing
Engineering and Services and
Electro-technical equipment and Services
The mission will take place at the annual Africa Down Under International Convention and Trade Show; the 17th edition of this world leading gathering for companies and organisations in mineral exploration and mining.
Companies will be screened and selected in line with the dti's EMIA guidelines. The dti invitation document provides further details.
The NWDC will be applying to the dti for EMIA funding to exhibit at this event, which will cover the following costs for companies:
the costs of return flights;
the cost of accommodation;
the costs related to the freight of the products to the trade show
Please note that the completed dti's EMIA application form, together with supporting documentation, must be submitted no later than 31 May 2019.
Please confirm as soon as possible if you are interested in attending this event as there is a limit on the number of participates for this exhibition due to project fund allocation.
North West exporters, please contact Poloko Maphula
at NWDC's Trade and Investment unit for further information.