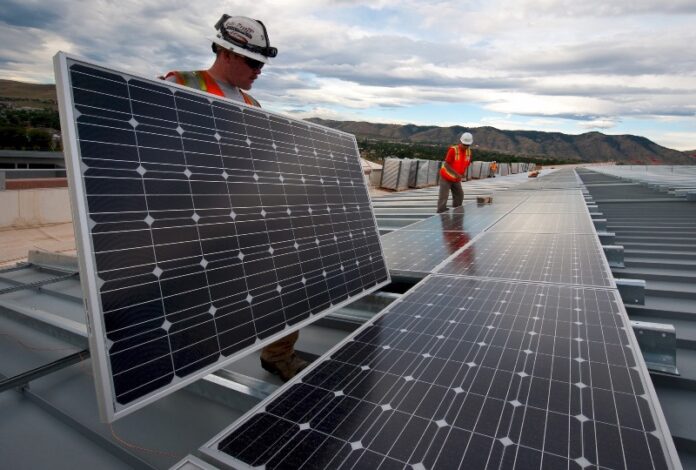 Project description
South Africa's Renewable Energy Independent Power Producer Procurement Programme (REIPPPP) has been successful in attracting billions of rands in investment. The Northern Cape has been the leading solar power province and intends to further leverage its many advantages in this field. The renewable energy sector has the potential to unlock other sectors such as manufacturing and construction.
The planned Renewable Energy Incubator will provide local SMMEs opportunities to participate in the localisation programme. The REI will be located within the town of Upington in the Northern Cape Province of South Africa.
Targeted sectors:
Primary: renewable energy (utilities).
Secondary: manufacturing, construction, transport, services, trade and ICT.
Project status:
Business plan and implementation plan completed. Partnerships are envisaged with national government departments (The Departments of Trade and Industry and Department of Small Business Development), provincial government and IPPs.
Employment creation:
Incubator staff: 15-25
SMME: 150-250
Construction: about 500
Investment value:
Three options: R23-million, R240-million and R500-million.
Finance:
Funding for top structure and three years of operations through government incentives and contributions from IPPs.
To discuss this opportunity, please contact Upington SEZ: