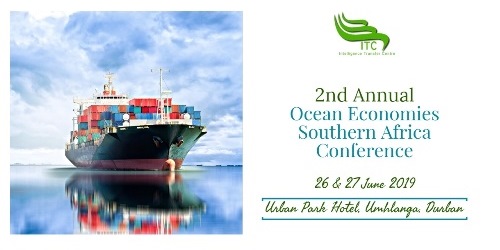 Intelligence Transfer Centre is proud to host the 2nd Annual Ocean Economies Southern Africa Conference to be held on 26 & 27 June 2019, Urban Park Hotel, Umhlanga, Durban.
The conference will include, among other presentations from Ports Regulator of South Africa, Transnet National Ports Authority, Transnet Port Terminals (TPT), Dube Tradeport, Sasol, Ethekwini Maritime Cluster & Nelson Mandela Bay Maritime Cluster.
Our distinguished faculty of speakers will focus on amongst other pertinent issues, port economy related initiatives in line with Operation Phakisa, a new frontier for oil and gas exploration, the CPUT'S Space Programme collaboration with government in improving maritime surveillance, economic regulation of the ports systems in line with government's strategic objectives and attracting foreign and domestic investments through SEZs.
With a faculty of illustrious speakers from key institutions, this conference is not to be missed. It gives us a pleasure to welcome you to the 2nd Annual Ocean Economies Southern Africa Conference.
Register now and form part of the dialogue of how SA can unlock oceans potential and boost the economy through business opportunities in the maritime sector.
To register for the conference, contact Mbali on +27 11 326 2501 or e-mail bookings@intelligencetransferc.co.za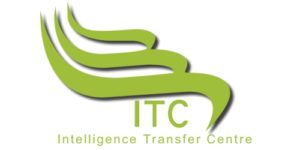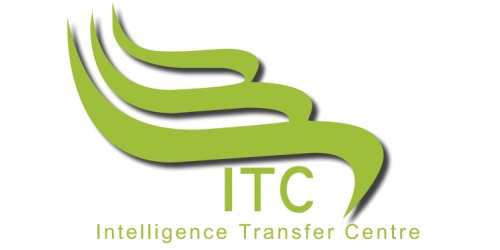 Intelligence Transfer Centre (ITC) is a 100% black owned B-BBEE level 1 company, and is accredited with the MICT SETA.  It started its operations in 2007 and currently executes over 64 conferences and workshops annually.  Headquartered in Johannesburg, the company also has offices in Windhoek (Namibia) and Kwa-Zulu Natal.
The company not only services the conference and training market in South Africa and Namibia but also has successfully skilled personnel from Botswana, Ghana, Zambia, South Sudan, Swaziland, Zimbabwe, Sierra Leone, Kenya, Ethiopia, Malawi, Uganda, Lesotho, Mozambique, Tanzania, Angola, among others.
Today, through our conferences and workshops, ITC continues to provide thousands of professionals with the necessary skills and knowledge to compete in a complex working environment. The company prides itself on sharing international best practice and each conference connects delegates with international leaders within their respective fields.