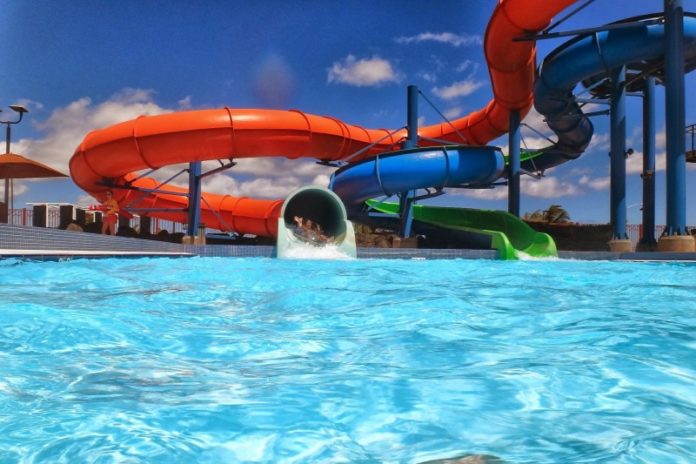 Promethean Waterfront – a tourism node for Barkly West
Project location
The project is located on the banks of the Vaal River in the town of Barkly West in the Dikgatlong Local Municipality, Northern Cape, South Africa.
Targeted sectors: Tourism and heritage.
Project background
Barkly West has been earmarked for a multifaceted development project with the potential to bolster the local economy. Promethean Property, a local investment company, in conjunction with SIZA Architects & Project Managers, has teamed up as the developers of the project. Dikgatlong Municipality will be engaged through the multi-year lease for the land.
Finance
The project is being developed in terms of the Public-Private-Partnership Project Cycle in terms of the Treasury Regulation 16 of the Public Finance Management Act, Act 1 of 1999.
Project description
An entertainment resort that compromises:
A water park
Arcade games and fun rides
Food court
Wave pool
Chalets
Upmarket self-catering riverside accommodation
People's park (outdoor events with permanent stage)
Picnic/braai area
Lifestyle centre
Retail and commercial outlets
Regional mall
Middle-income housing
Government subsidised housing
Residential estate
Apartments
Hotel and conference centre
Casino (depending on legislation)
Office park
Project status
The project is at the start of the feasibility and business case phase. A detailed feasibility study will cost about R12-million.
Key facts
Investment value: Overall R2.5-billion, including bulk infrastructure. Phase 1 (Waterpark and chalets): R800-million
Job creation: 6 743 jobs
Finance
The project will be financed by a private investor/s with the government providing enabling infrastructure and various incentives.
To discuss the opportunity, please contact the Project Directors: