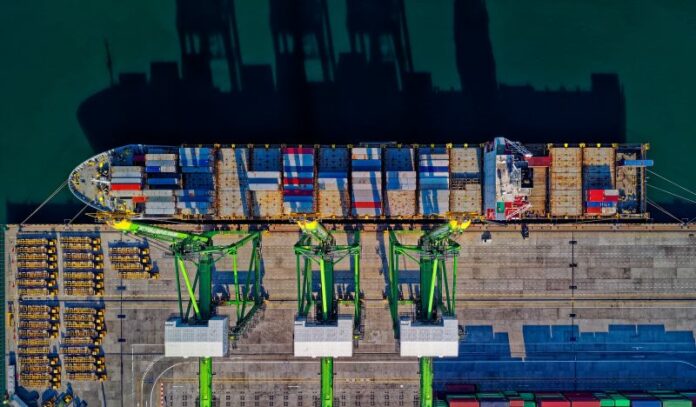 The Nkomazi Special Economic Zone
The Mpumalanga Province in South Africa is developing the Nkomazi Special Economic Zone, which is strategically positioned in the border town of Komatipoort, situated 5 km from the Mozambique-South Africa border. 
This multi-sector SEZ aims to be the axis of economic integration between the South African provinces of Mpumalanga, Gauteng and Limpopo and the independent states of Swaziland and Mozambique.
The Nkomazi SEZ offers the investor a unique and incentivised base of operations on the Maputo Development Corridor, which runs through the most highly industrialised and productive regions of Southern Africa. The SEZ is a competitive and highly efficient industrial cluster that positions itself as a leading location for agro-processing and logistics services activities within South Africa.
It focuses on the establishment of a range of logistic support infrastructure that aims to provide transport, warehousing facilities, agro-processing and logistics facilities, and support platforms for the automotive, mining and mineral industries of South Africa. The Maputo Development Corridor is bound to develop as the Maputo harbour improves its handling and scheduling capacity. In the event that a second rail line to Maputo is developed (to complement the current rail link), the shipment of mining products and agricultural produce to and from the Limpopo and Mpumalanga provinces will increase.
The Nkomazi SEZ is set to provide services, incentives, an innovation platform, a competitive and transparent market environment and timeous and efficient responses to investors' market requirements, especially in the following sectors:
Logistics & transport
Nkomazi SEZ offers numerous opportunities for the creation of bonded warehouses, a distribution centre, container yard, truck stops and petrol depot (with maintenance, fitment, and repair facilities).
FMCG exports from the major South African retailers destined for their growing number of sub-Saharan Africa branches provides many opportunities within the logistics sector, as does an intermodal facility (road-rail-road and rail-to-rail) for transshipment of citrus and minerals for further transport to the Port of Maputo.
Investors in this sector are encouraged to contact MEGA for a discussion.
Minerals and energy
The mineral resources of Mpumalanga are varied and several of the biggest, most diversified mining companies have multiple operations in the province. Mpumalanga accounts for 83% of South Africa's coal production and is the third-largest coal exporting region in the world.
Opportunities for investment have been identified in mining services and mineral beneficiation.
A natural gas pipeline, connecting the gas fields of southern Mozambique with the industrial south of Mpumalanga Province, transverses the Nkomazi SEZ and affords an investment opportunity for a gas-fired power plant for electricity generation.
Other investment opportunities in this sector include phosphate for fertilizers, the production of ammonia and urea and the beneficiation of fluorspar for downstream agro-chemicals and fluorine production.
Investors in this sector are encouraged to contact MEGA for a discussion.
Agro-processing
The Nkomazi SEZ is strongly focused on the agro-processing sector and the establishment of an agro-processing industrial park within the SEZ is leveraged off the existing large-scale citrus and sugar industries in the region.
Opportunities for investment are also present in food processing and packaging for the large retailers operating in South Africa expanding their presence in the East African market.
Other identified investment opportunities include lemon oil and lemon juice concentration plant, subtropical juice concentrate processors, as well as a fresh produce trade hub supplying the national fresh produce markets.
Investors in this sector are encouraged to contact MEGA for a discussion.
Automotive
The automotive sector has significant opportunities in terms of the distribution of vehicles, both imported as well as those that have been locally manufactured.
These opportunities extend to the manufacture and distribution of automotive components and accessories.
Exports of commercial vehicles into Africa are expected to show above-average growth over the next few years. An identified investment opportunity lies in a Vehicle Distribution Centre (VDC) for final vehicle management and control prior to regional distribution.
What does the Nkomazi Special Economic Zones offer to the automotive investors?*
Lower corporate tax rate of 15% for companies locating to SEZ.
100% tax allowance for green and brown field projects in Nkomazi SEZ.
New buildings can be depreciated at 20% (year 1), then 8% pa.
Improvements to buildings can be depreciated at 20% per annum.
Customs Controlled Area: VAT Exemption and duty free area.
12I Tax incentive offers support for capital investment and training.
Investors in this sector are encouraged to contact MEGA for a discussion.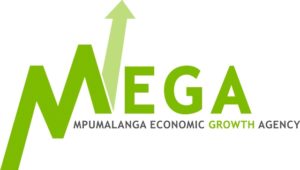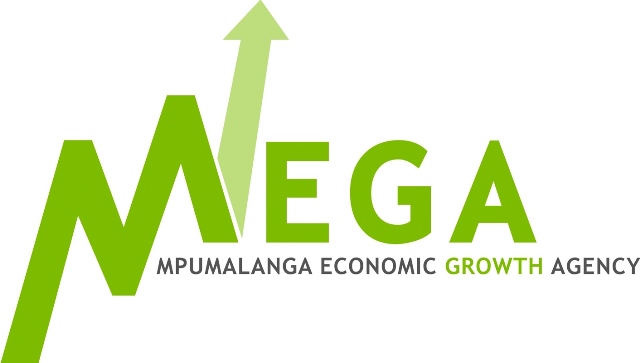 ---
The Maputo Development Corridor (MDC)
The MDC is the largest and most successful development corridor initiative thus far in the Southern African Development Community (SADC) region, if not within Africa.
Development corridors are being established across the Southern African region as a tool to support economic integration, as they serve to open markets and promote increased trade and investment.
The MDC is South Africa's leading Spatial Development Initiative (SDI) linking Mpumalanga, Gauteng Province, and the Nkomazi Special Economic Zone with the deep-water Port of Maputo in fast-growing Mozambique. The efficient corridor provides investors and exporters with good access to the export markets of South East Africa, the Indian Ocean Rim, and Far East Asia.
The Maputo Development Corridor comprises road-, rail-, special economic zone-, border post-, port-, and terminal- facilities.
This transport corridor runs through the most highly industrialised and productive regions of Southern Africa. The Maputo Corridor has been extensively upgraded to international standards and links the industrial heartland of South Africa to its nearest port in Maputo, Mozambique, which is one of the fastest-growing countries in South East Africa.
---
To find out more about opportunities for business expansion and investment in the Nkomazi Special Economic Zone, contact the Mpumalanga Economic Growth Agency (MEGA).

*Learn more about South African Government Investment Incentives at www.investmentincentives.co.za